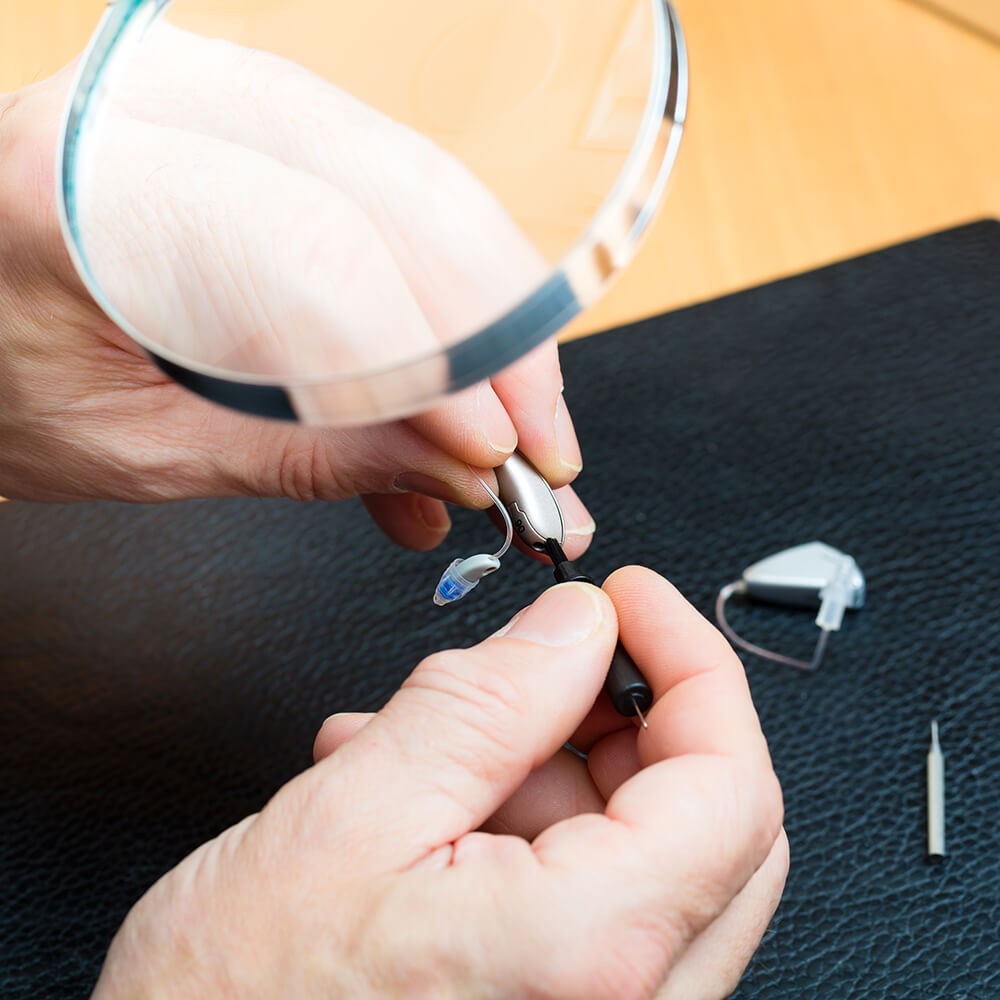 Do your hearing aids do this?
Whistle in your ear

Lose volume through the day

Drops phone connection

Sounds dead

Has a motor boat sound

Crackles
If this sounds like yours, call us today.  Many times a simple repair is all you need, sometimes here in the office and sometimes at the lab.  The last thing you want to do is to be without your hearing aids so we will offer you loaners so you don't miss out on any of the sounds of life.